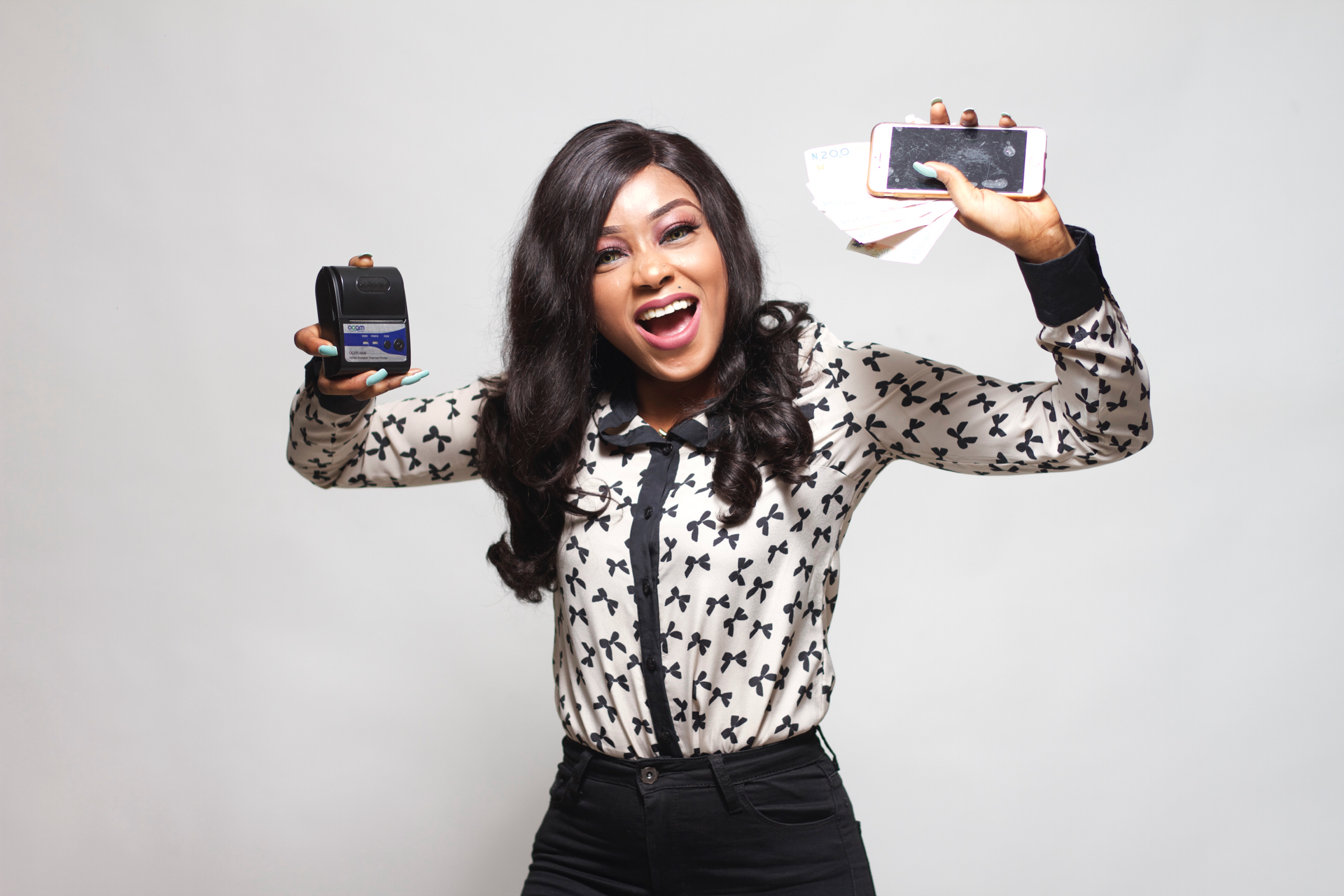 V  Now most people in Nigeria are yet to understand the power of a MOBILE WALLET. In faraway countries like Uganda, Kenya and South Africa, the phenomenal rise of apps like MPESSA (a mobile money wallet) and WARI and Orange money in Senegal leaves one to wonder what is the matter here! Well, the Nigerian banks have tried to push mobile money wallets a couple of years back and they all fell flat on their faces from day 1. Some of the observations I made on this product offering in Nigeria ranges from the lack of trust, poor android penetration, a culture thing, the lack of proper education on the product and the absence of a true customer services back-end to support the product, just to mention a few. 

Banks were using the same support structure for their traditional banking services to cater for customer challenges. They also did not conceptualize the product right way and was treated like every other banking services that is newly introduced by jumping to join the band wagon as in "Bank A is doing it so we too we have it".

A MOBILE wallet has to have a dedicated team and a dedicated market penetration strategy with the right target market in view. The products were offered to existing bank clients etc. which in Nigeria represents less than 10% of the over 180 million Nigerians. Yes! The fact that surfaced with the advent of the BVN codes is that the number of unique bank account holders in Nigeria was under 15million! One person can own up to 40 different bank accounts and appear as 40 different persons! So the number of unique bank accounts have been overstated in Nigeria for decades. 

With the BVN, all your bank accounts become one, tied together by your BVN code…Nice! But, the lapses in the banks infrastructure, customer services and the lack of a defined and  client focused follow-up culture. This coupled with the poor banking penetration created the space which we operate in Voucher Net Limited with the introduction of our Electronic Voucher Distribution Platform and payment alternative. We partnered with firms and are growing our partners network to offer a tailored customer focused service which also rewards users rather than bill them, for using the service! What more can you ask for? 

MOBitooT offers you an alternative purse from which you can monitor and control your expenditure of different services from your Mobile phone top-up for airtime of data and your utilities subscription renewal. It is a mobile app that is first available on Google playstore (for android phones) for free download and soon to be available for iOS apple users. You save between 3% – 6% for your mobile phone airtime and data top-up while you are charged almost the equivalent that you are billed by your banks for payment of your utility bills. When you use MOBitooT as a retailer, you earn a commission on all Bill Payment services that you render and also bank (earn) the percentage discounts when you offer Mobile topup services. 

In a nutshell, MOBitooT has come to save a growing number of unemployed youths who can start a bill payment and phone top-up business with next to nothing but just owning a Mobile phone with data subscription in it. We therefore see ourselves as empowering a generation with a cash earning product as you earn the cash immediately. There are no frills or hidden clauses. Just download the app on your phone for free, create an account with the app, transfer any amount of money into your wallet by paying to any of the voucher Net Limited bank accounts and the money will appear in your MOBitooT app wallet. You can immediately commence earning income or saving money on every transaction you perform from your MOBitooT wallet.  

I was saved by My MOBitooT wallet a couple of days ago. I took a taxi from Port-Harcourt to the Airport and after doing a couple of rounds in town with the same taxi. I had hoped to pay for the taxi ride from my GT bank account. All attempts to login to my mobile banking app with my bank failed. The service was down. I ran to an ATM and it was out of service. The only one with service had a queue waiting to use it as long as 100 meters. There was no way I was going to wait for that else, I would miss my flight! I tried to use the USSD code and there was an error as well because the banks network was down! SH*T! and I didn't have enough cash in hand. BINGO! I remembered my MOBitooT app and had used a balance of about N18,000 in it. I immediately used my phones data to access my MOBitooT app and did a transfer from my MOBitooT wallet to the bank account of my Taxi Driver! This was done in less than 1 minute! SAVED! 

There has been several other situations that MOBitooT has either saved me or saved my family members! We are improving on our tailored customer services and aim to distinguish ourselves as the most customer focused firm in the whole of Africa!