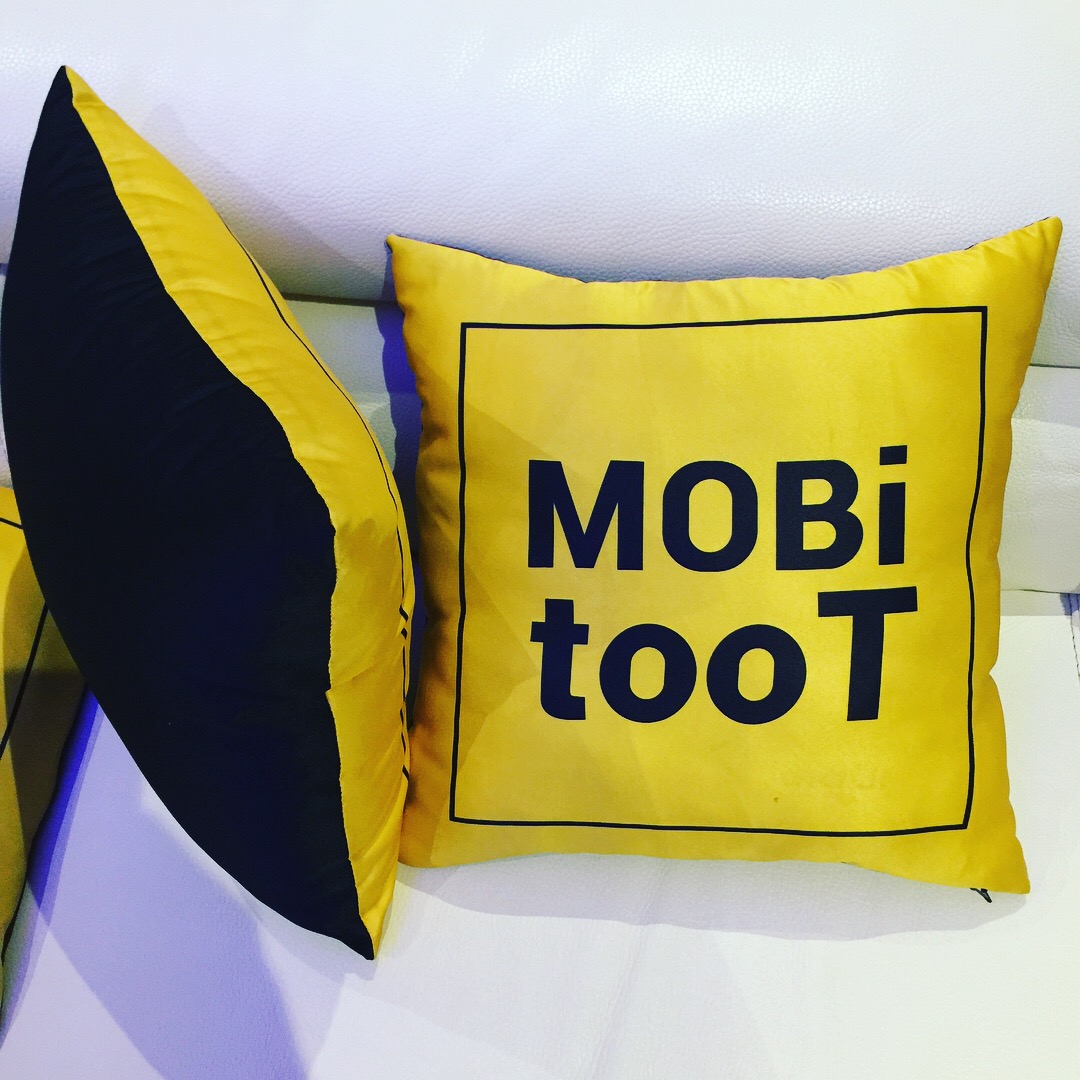 V So, you just won N45,000,000 (forty-five million naira) and you cannot believe the Miracle that just happened. Just like that, fame has dropped on your laps and you are thinking:"…damn! what do I do with all this cash?". Well, I just want to use this to share a few thoughts to help guide your actions. 

Live a Life of Purpose
Money, never comes easy. Never! You became a spectacle before millions of fans and citizens of other nation. Your life to some extent has become public knowledge. This comes with a lot of responsibility. To cut through the chase, set yourself up immediately with a life of purpose. This is what a Celebrity status demands. Anything less and you are, forgive my language, screwed! Find a cause that reflects your personality that will impact on the lives of many and cause a positive change in their lives or the environment. You can never go wrong with that. Find well-meaning and responsible organizations that will join you in furthering your cause. Strike a win-win…after all, you are a Celebrity…brands will drop their pants to identify with you! 

No quest for Big Money Deals
Do not embark on a journey of Big Deals and endorsements. Actually, you should hold tight to your modest ways and humble beginnings before your fame and fortune! Letting go of that part of you will cause your loved ones and your buddies to become strangers and you, a stranger to them. Deals will come your way for sure…but never discriminate for the volume of cash that you are offered…rather, see if the brand is being responsible to society. Be intelligent in your criteria for selecting a brand that will host your image on their billboards etc. they should respond to questions like: What are their Corporate Social Responsibility (CSR) policies? What projects have the executed in line with that policy? Where are feedback reports on the impact that project? What CSR plans do they have for the next 2 – 5 years. Or, you may choose to only identify with organizations that have good social or welfare packages for their employees. The chances are that if they are treating their employees right, they will be treating the environment right. Based on a careful alignment of the firm to your areas of concern, open financial discussions! They will understand that you are not a joke and not place before you, offers that are not acceptable. In any case, the chances are very high that when you have some good screening criteria, you would have separated the boys from men. 

Invest smartly
Ever heard of the stock market? Ok…do you know what the bulls and bears are when you are speaking of stocks? Well, these were questions a friend threw at another younger friend over a drink a couple of days ago. My younger friend drew a blank. I love his honesty…unlike most who will start telling you how a bull is a male cow and a bear is the animal that fought with Leonardo DiCaprio in that film…bla…bla...bla. Never hide your ignorance about a technical subject and create the opportunity for other to bring you up to speed fast. The fastest way to learn is not only by reading but by sharing and learning directly from others experience. And my younger friend did get a lesson that evening. Get in when the market is appearing bearish and get out when it is bullish! But, that may be a tough thing to follow so after being severely burnt by the Nigerian stock market and the likes of ENRON in the NYSE as with some Oil & Gas stocks, I decided to actually re-define myself from being an aggressive to a conservative investor. I now do mostly Mutual Funds, Money markets, Properties and a very small percentage in stocks and a huge percentage on my day job (running my small businesses and looking out for new investing opportunities). 

You must always try to constitute a mixed portfolio and have a day job…being a celebrity isn't a job! Your job may give you a celebrity status.  Your portfolio mix must have one set that can give you instant access to funds (say within 24 – 48 hours) in the event of an emergency and the longer-term investments like properties. My style? properties are the final destination of cash that I do not wish to convert back to cash in the medium or term…so I am never desperate to sell of any asset…NEVER instantly.  

Now I must tell you, N45M isn't a great deal of cash to a lot of people (you don't even have the status of a millionaire i.e. one whose asset worth is equivalent to $1million or more in other terms someone who earns $1million dollars per annum)…I mean, seriously, that's Chioma's Assurance. That wouldn't buy you a 27 sqm studio apartment in Eko Atlantic City or Banana Island. Your celebrity status isn't worth shit if you cannot boast of sitting and sipping champagne on your balcony in any of these places in Lagos…let alone one in Paris overlooking the Eiffel Tower. 

So, my dear instant Celebrity, try to grow your money smartly. Some money market instruments pay out 19% interest on your cash and it is compounded and interest paid daily to your investment account and re-invested at the same rate for the next day. You have access to your cash (interest and capital) within 24 – 48hours. Please, keep your money there and watch it grow while you continue earning your salary from your paid job and continue your hustle. 

Above all else, remain who you are cause going all over the place popping champagne isn't going to pay your bills. They will be waiting for you when you come back from your partying! Spend what you have a means to replace. Give out what you do not expect to receive back else, make it a loan backed with a document for receipt and promise of return.